As a certified destination wedding planning specialist I will help you plan the biggest day of your life, so it will be special, memorable, and most importantly, designed just for you.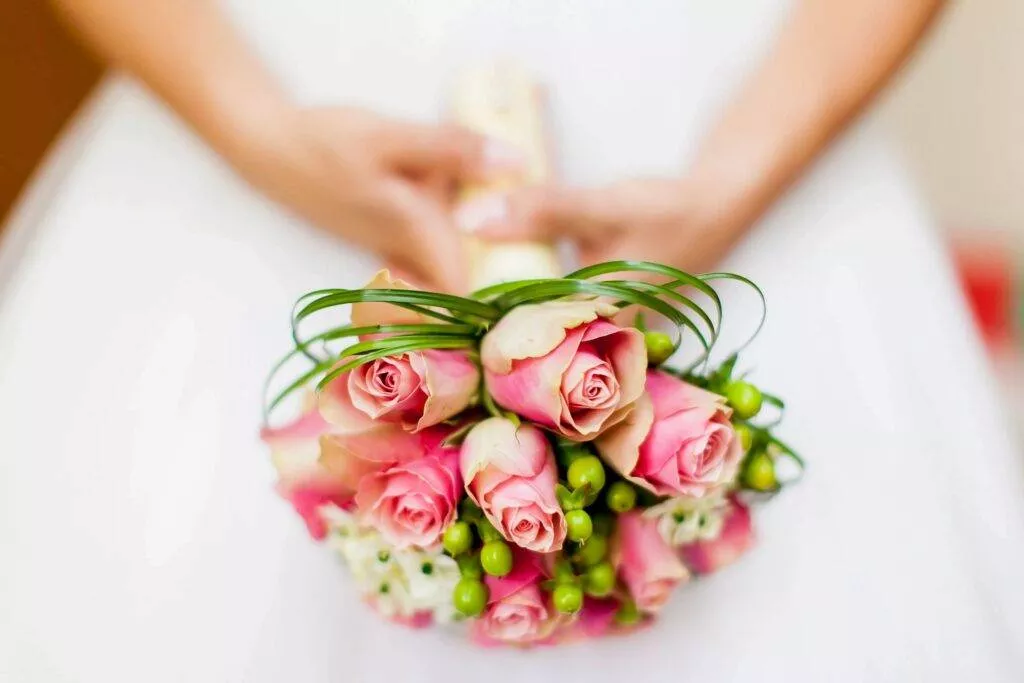 To begin the planning process for a destination wedding is not unlike planning for a traditional wedding. The earlier you start the process, the more options there are available regarding the destination, resort, ceremony location, etc. There are so many options to consider for the wedding location. You can choose from numerous resorts that offer beach, garden and rooftop venues. If you want something more private, there are villas and private locations available. I will offer my professional recommendations to guide you in making the best choices for your wedding away.
The things to think about & start planning as soon as possible (12 months to two years ahead of time) are:
Determine your budget – this needs to include your travel expenses
Narrow down your location & the time of year
Start discussing the options available with your destination wedding specialist
Reduce the stress of planning and wasting hours researching online. I know the destinations, the resorts and locations that are available. I will provide you with professional recommendations to help you make the right choices, and will be there with you every step of the way.